Everything you need for a healthy lifestyle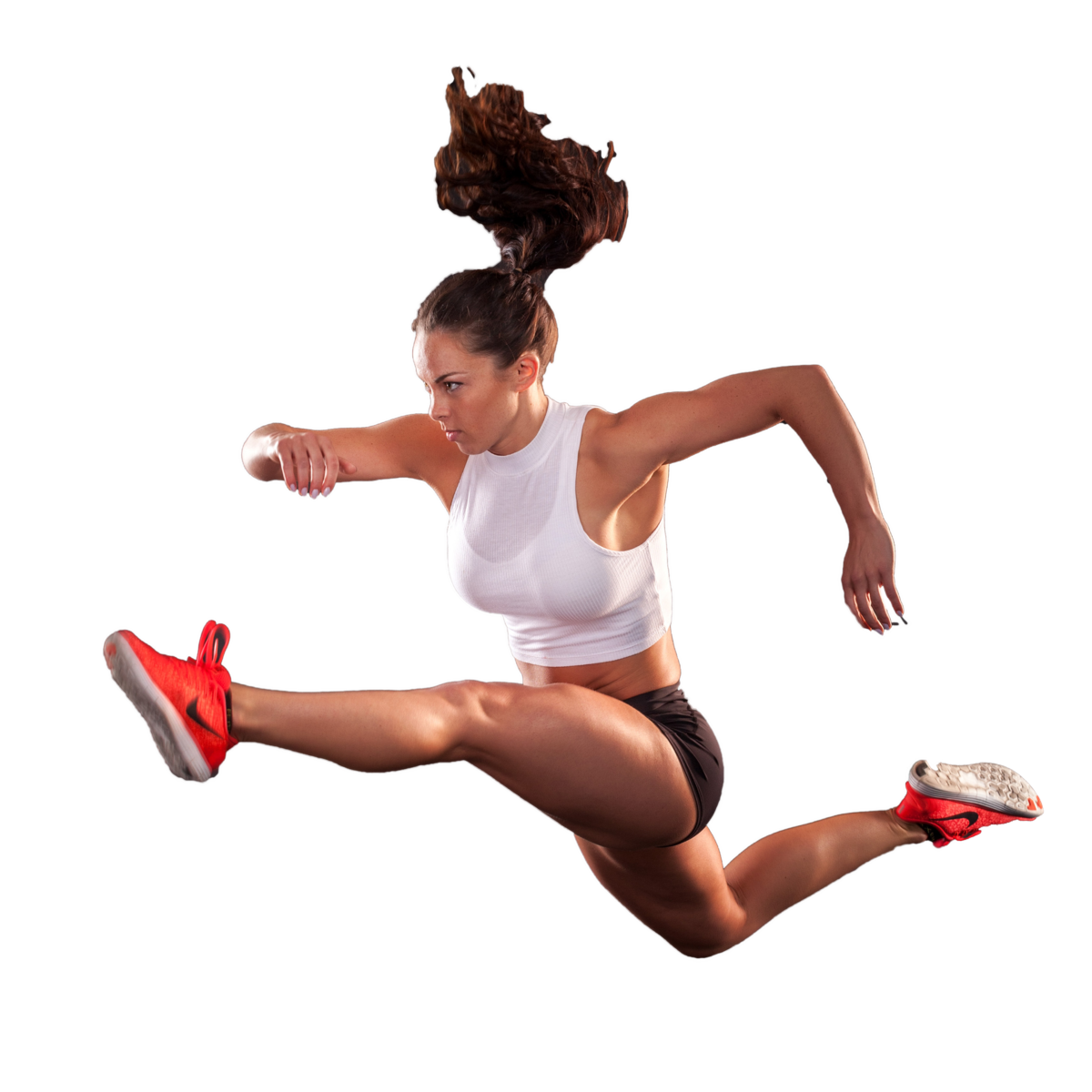 Chef-prepared, AFFORDABLE meals, delivered right to your door throughout Los Angeles.
Kick-off or renew your healthy lifestyle with an Isagenix 30 Day Nutritional Cleanse.
Isagenix Supplements, Protein Powers, Bars, Snacks, Wellness & Beauty Products.
Healthy Treats & Savory items for a Cheat Day that won't ruin all your hard work.